Blog
Global Wellbeing Initiative: Quarterly Newsletter: January 31, 2022
February 7, 2022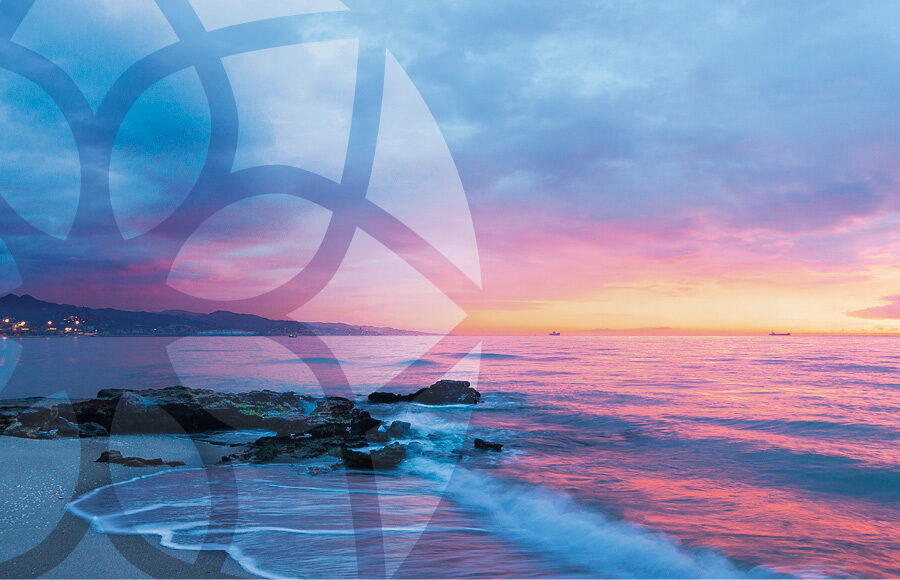 A collaboration between Gallup and the Wellbeing for Planet Earth Foundation, we are excited to share the next iteration of our quarterly newsletter. From discussions on human flourishing, balance and harmony in life, to digital wellbeing, we are working with pioneering thinkers to use different concepts and topics to expand traditional measures of wellbeing. Much has happened around the world due to the COVID-19 pandemic, making wellbeing more important now than ever as a way to more deeply understand what a well-lived life entails.
As the GWI community continues to grow, we are eager to share what we are learning from each other and discovering along the way. We invite you to join us as we embark on our journey to approach wellbeing with more diverse and inclusive perspectives.
Tagged
Related Insights
Discover what our researchers and industry experts are saying about wellbeing.
See More Insights