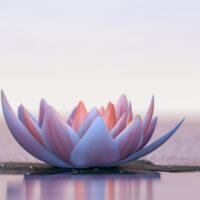 Thought Leader Community
Advancing the science of wellbeing in a globally inclusive way
The GWI brings together researchers, scholars and industry experts across disciplines to provide a new, globally inclusive definition of wellbeing.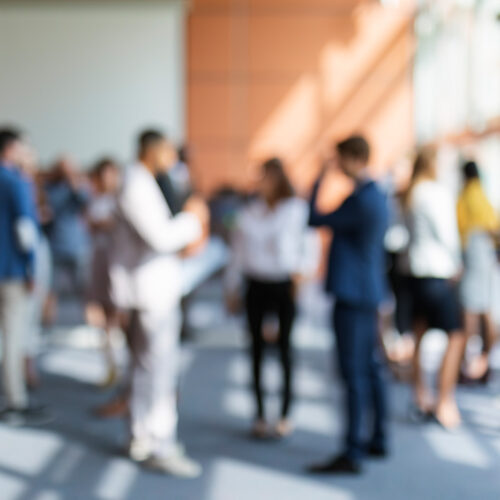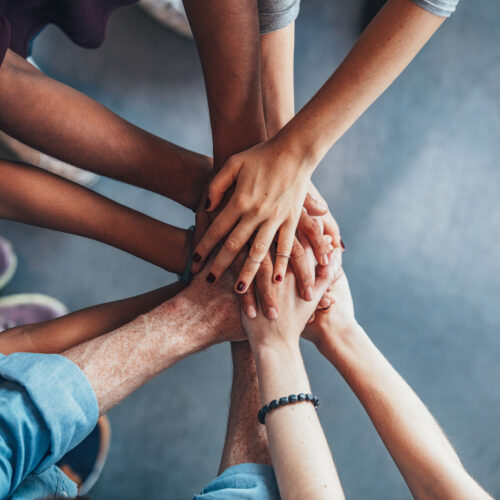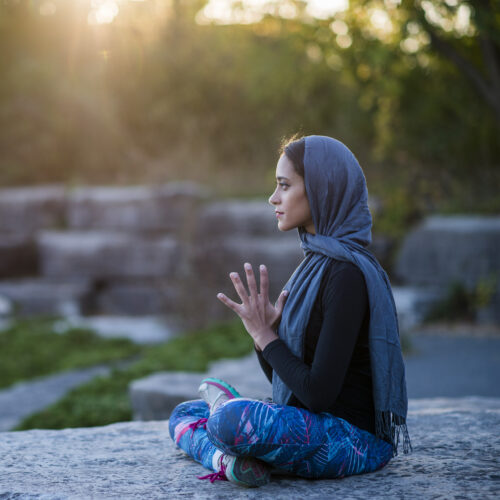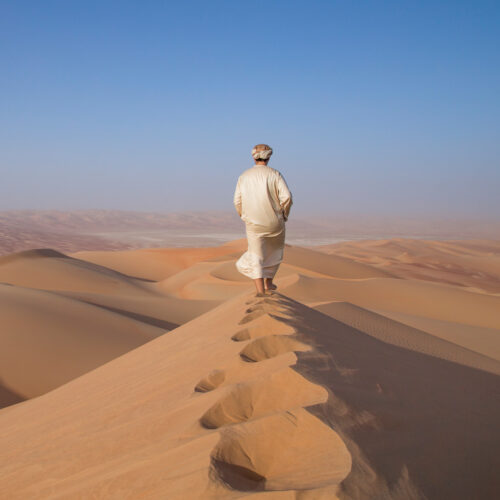 Why a Community
To deliver on the promise of establishing more inclusive definitions and metrics of wellbeing, the GWI relies upon a diverse community of global experts and strategic partnerships.
Meet Our Community
Join the GWI Community of Scholars
Join our GWI Community to reshape the science and discourse on global wellbeing. This is a unique opportunity to engage with leading wellbeing researchers and industry experts who are building upon the science of wellbeing with global, diverse and inclusive perspectives.
Contact Us