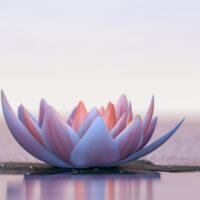 We'd love to hear from you!
Reach out to us with any questions or comments that you would like to share.
To find out more about the work of the Global Wellbeing Initiative, future publications, newsletters and other efforts to advance cross-cultural wellbeing around the world, please reach out to: contact@globalwellbeinginitiative.org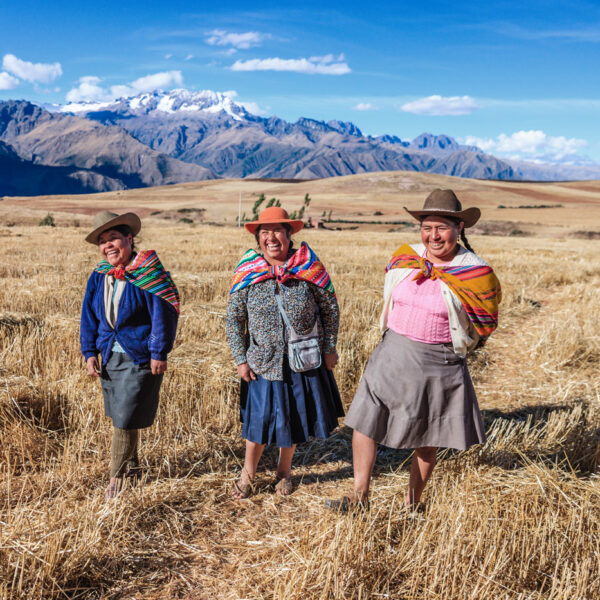 Our Approach
Reshaping the science and discourse of wellbeing
The Global Wellbeing Initiative (GWI) builds upon existing wellbeing research, which is traditionally shaped by Western-centric approaches, by incorporating global perspectives for a more inclusive understanding of wellbeing.
Our Approach