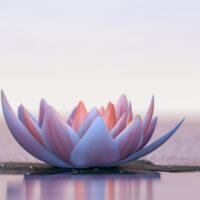 About Us
Created by Gallup and the Wellbeing for Planet Earth Foundation
About the Partnership
Gallup and the Wellbeing for Planet Earth (WPE) Foundation have joined forces to establish a more inclusive and global understanding of wellbeing by incorporating cross-cultural perspectives into the science of wellbeing with the goal of significantly advancing our knowledge of this important topic.
We will include concepts related to wellbeing such as the role of culture, community, governance and nature to build upon the science of wellbeing, which has traditionally been Western-centric.  By offering these additions, the partnership hopes to complement the work of the World Happiness Report and offer additional global data, reporting and thought leadership in the years to come.
The Gallup-WPE partnership is committed to advancing cross-cultural wellbeing research, creating a new set of globally accepted metrics and inspiring local action and public policy changes in service of societies, families and workplaces around the world.
The Wellbeing for Planet Earth World Poll survey will begin gathering data in 2020 with plans for a global launch and dissemination of key findings in 2021.
Explore Our Working Community
The GWI brings together leading experts across a multitude of disciplines to augment the understanding of wellbeing across the globe.
Meet the Team
The Global Wellbeing Initiative is being developed and managed by the Gallup and Wellbeing for Planet Earth Foundation team comprised of cross-cultural disciplines and global experience.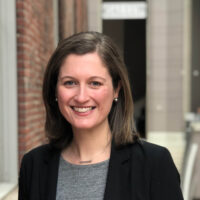 Bénédicte Clouet
Governance Project Manager, Global Wellbeing Initiative
Senior Consultant, Gallup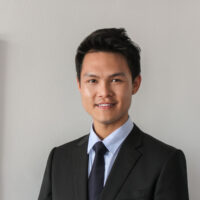 Alden Lai, Ph.D.
Executive Advisor, Wellbeing for Planet Earth Foundation
Assistant Professor, New York University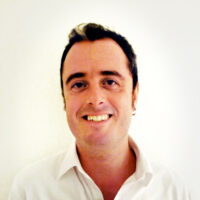 Tim Lomas, Ph.D.
Senior Researcher, Wellbeing for Planet Earth Foundation
Senior Lecturer, University of East London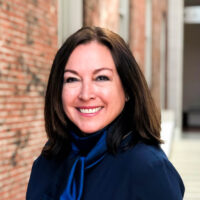 Khorshied Samad
User Engagement Project Manager, Global Wellbeing Initiative
Principal Communications Advisor, Gallup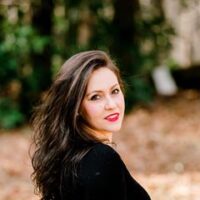 Priscilla Standridge, Ph.D.
World Poll Project Manager, Global Wellbeing Initiative
Senior Research Consultant, Gallup
Join the GWI Community
Join our GWI Community to reshape the science and discourse on global wellbeing.
Contact Us